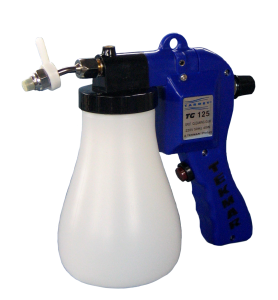 All Target and Tekmar equipment is covered by a Limited Lifetime Warranty. Please ensure that you have a current warranty card on file with Tekmar before sending in any equipment for warranty service.
The warranty registration form is available online (below). You can also download it here and return to us by mail or fax.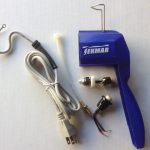 For any equipment needing repair outside of warranty, please ensure that you provide all contact information (Contact name, Company name, Phone and E-mail, Address. Equipment must be returned Freight pre-paid. Upon receipt you will be contacted with an estimate for repair.
Tekmar Repair Centers
Tekmar has two repair centers to service North America. If you are located outside of the USA or Canada, please e-mail service@tekmarltd.com for instructions. Any equipment returns must be shipped Freight Prepaid.
East Coast Center
TEKMAR
879 Davis Drive
Conyers, GA 30094
West Coast Center
TEKMAR
927 Indio Muerto St.
Santa Barbara, CA 93103
Warranty Registration
Please fill out information below to register your warranty